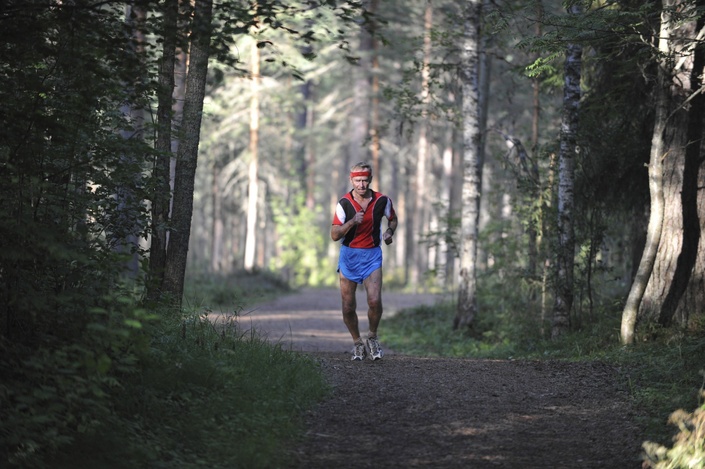 How to Run your first Ultra Marathon at 50 plus.
Designed for the older runner, with some experience of running, wanting to push their limits safely.
---
How to run your first ultra marathon successfully at age 50 plus
A practical 8 week course to help you complete your first ultra distance event at any age, even if you've never even run a marathon.
Signed up for your first ultra marathon and worried that you might have made the biggest mistake of your life?

Friends questioning your sanity?

Realised that it's much longer than you ever ran before and not sure your 'ageing body' will cope?

Recognised that you know nothing about how to prepare for this massive challenge and how to start?
Rest easy!
This was me 5 years ago and I know how you feel.
Now, 5 years on, aged 63, I am planning on going even longer!
Completing this challenge will change your life and open so many opportunities for you with the confidence you will gain from knowing that you are LIMITLESS and it's only your beliefs and lack of knowledge that were holding you back.
What's more, you don't need to run thousands of miles in training - you just need to train SPECIFICALLY for this.
Great news for the time-crunched!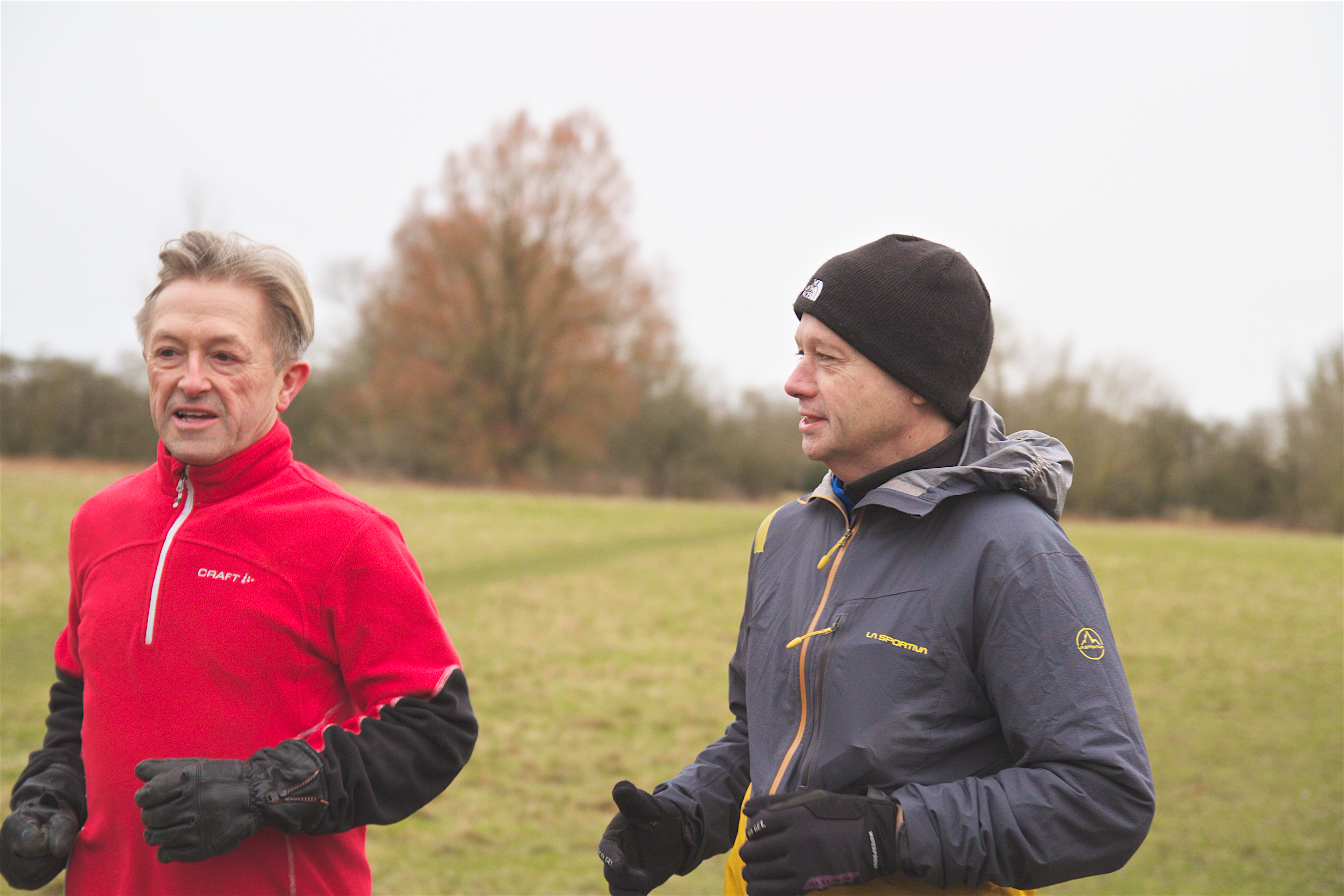 THE COURSE
There is lots of information out there about ultra running but most is either autobiographical or aimed at the elite younger runner, who has the time and energy and adaptability to run hundreds of miles per week.
This course is built around my own experience of running my first 100k ultra, aged 58, what I learnt from that and subsequent longer, more successful efforts.
I also share what I have learnt from working with thousands of older clients, as a running coach, personal trainer and movement coach/therapist.
Age is certainly NOT a barrier and can even be used to your advantage in longer events, but the methods used should differ from those used with active twenty somethings.
My research and experience in this area has led me to focus on the following practical, easily implemented, strategies to address the problems most new older ultra runners face:
Fix your movement problems to avoid injury and finish.

Learn how to develop running specific strength and mobility.

Learn the best technique for long distance running.

Get your nutrition and hydration right beforehand.

Footwear and other gear.

Mindset above all else - the psychology of going all day long.

Constructing a training programme that's right specifically for YOU.
Practical drills and tasks, theory and practice, delivered through video, slides, written support material etc.
8 KEYS TO FAST, EFFICIENT, EFFORTLESS DISTANCE RUNNING
All of my courses and coaching are based on my '8 keys to fast, efficient, effortless distance running' methodology - for more details, please read my free 20 page ebook located here:
Here is what others have said about the 'Run with Freedom' method:
"The group was friendly and supportive and I didn't have to worry about being left behind! The sessions have really transformed and improved my running style' best wishes Marita"
Marita Ford

"I was struggling with my running, so much so that I questioned if I was enjoying it enough to carry on. Fortunately I found David and his Run with Freedom "8 Keys to Fast, Efficient, Effortless Distance Running Programme".
"David's enthusiasm is infectious, his expertise is obvious. I started seeing improvements instantly, and recent results include breaking a 15 month PB! More importantly I am enjoying my running more than ever. Thank you David."
Trev Hunt
"As a running expert David has given me running and training advice... He is currently helping me work through a number of injury issues to prevent re-occurrence and improve my form and performance, and I am already seeing the results of this at parkrun!"
"David is focused and driven, well read and researched in his areas of interest and passionate about motivating and helping others to achieve their own goals."
Liz Fraser
"David gave me lots of useful tips re running & getting my body to work for me better!"
Jenny Gordon
"Working with David has enabled me to reach a new level of fitness, and his nutritional advice has been nothing short of a revelation, allowing me to lose a stone easily in 3 months after years of feeling overweight and unable to shift it."
Fiona Lewis
"Great running coach".
Jane Mitchell
"A truly inspirational coach."
Mike Woodward
"Would just like to thank you again for today! I went to the gym and used the treadmill after our session and really felt the improvement".

Nick Gladwin
"Thanks for tonight, David! I found it really useful - especially realising how much spring and therefore speed can come from just raising the knee a bit higher when running!"

Donna Byrne
"Felt rubbish all week and my back has been really painful, went out to "take it easy" at #ParkRun🌳 today and still managed a sub 30min 😁
The Roads to Freedom sessions are really paying off, I feel more relaxed and I'm still getting faster 🏃🏼♀️💪"
Imogen Jones
Early Bird Course Price is £150, until 26th September.
After that, it will revert to the normal £200.
The course will be delivered one lesson per week, from 10th October, 2020, so that you can implement each stage before moving on, for best results.
Limited spaces so book early to avoid disappointment.
As always, 30 day money back guarantee, from the course going live, if not fully satisfied.
Your Instructor